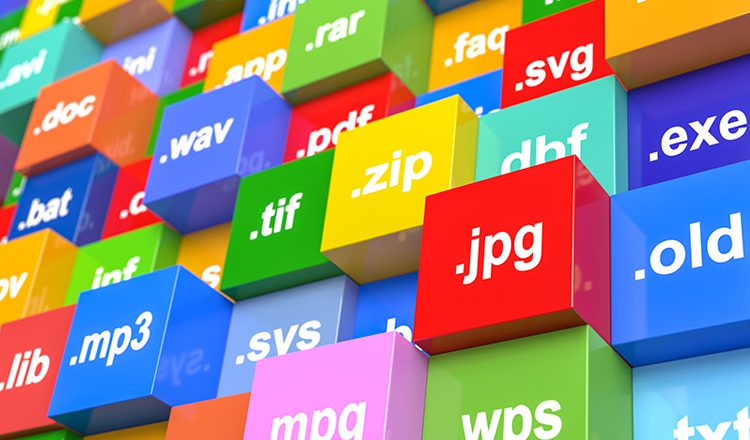 We have the software and expertise to convert just about any type of file to another type of software. It's not always easy, but rest assured that we can make just about anything work.
We can convert:
Scan files to text (OCR Conversion)
Scan files to PDF
Photoshop or jpeg to PDF
Anything to PDF
We can also covert from PDF
PDF to Word
PDF to Illustrator
PDF to Indesign
PDF to jpeg
If you are having trouble editing just about any document, give us a call. We have advanced tools that can help.