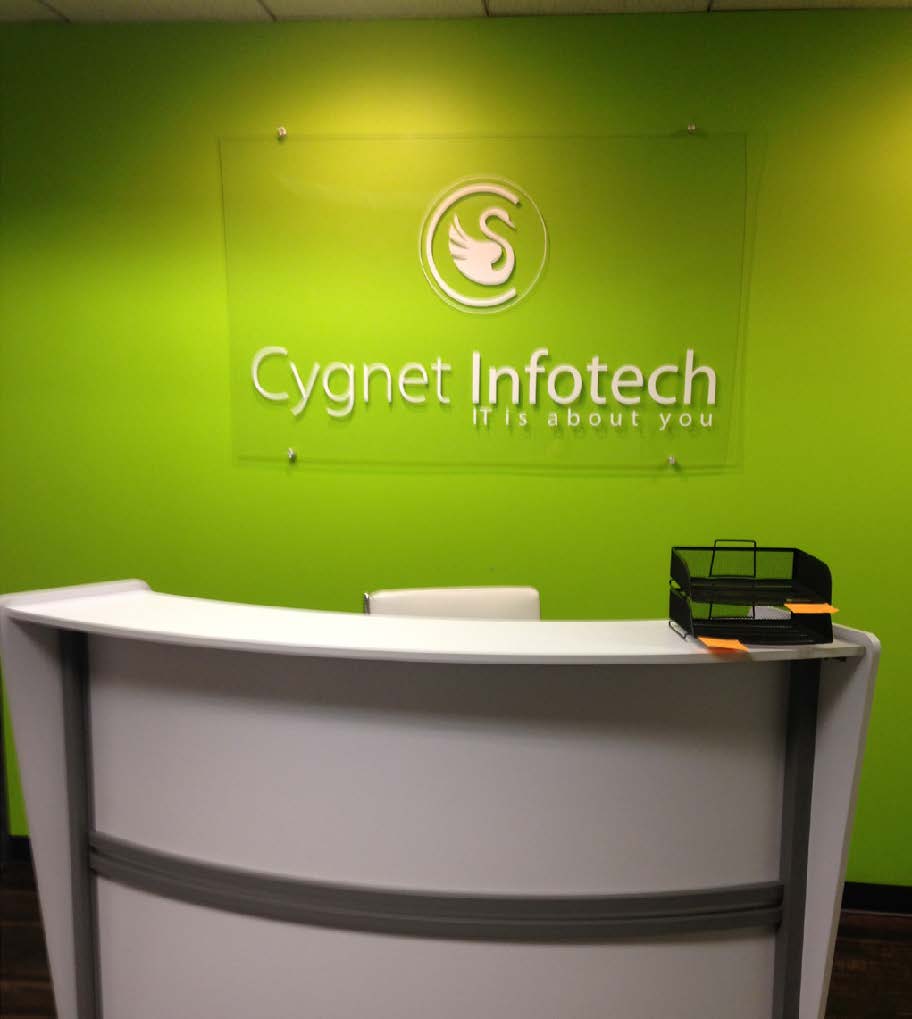 Indoor Signage
Indoor Signage helps communicate to your employees and customers how to navigate your space. Whether it is your company logo over the receptionists desk or a hanging sign pointing to restrooms, we can help you produce the right signage for your space.
Making a change? Call us! We will come out, measure your space, take photos, talk to you about what you are trying to do and offer solutions for your specific needs.
Don't stress! Call the professionals!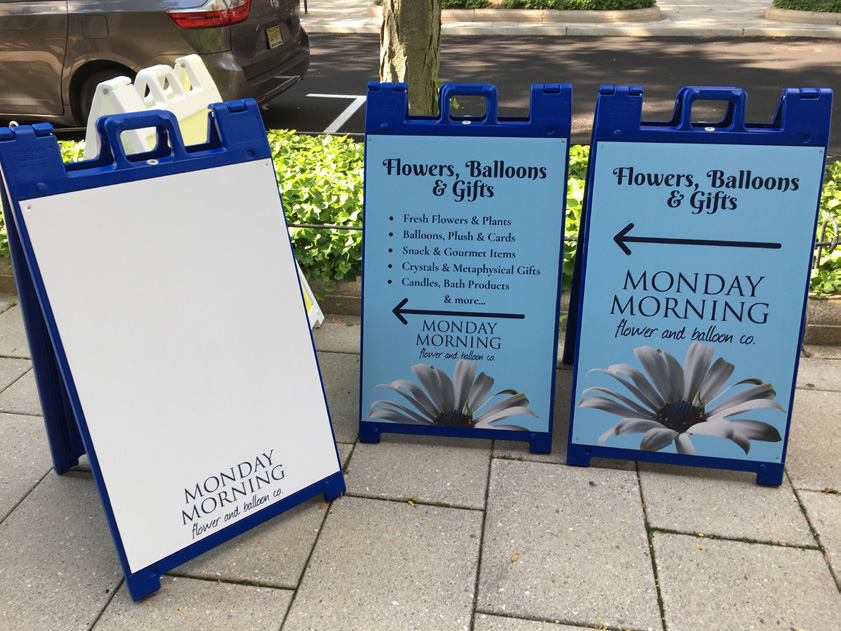 Outdoor Signage
Outdoor Display is super effective! We have the options you need to make it work! Whether they be freestanding options like A Frames, or semi permanent like banners or temporary signage, or permanent solutions affixed to posts or buildings, we can help you sort through the materials, sizes, fixtures and displays necessary to create the perfect solution.