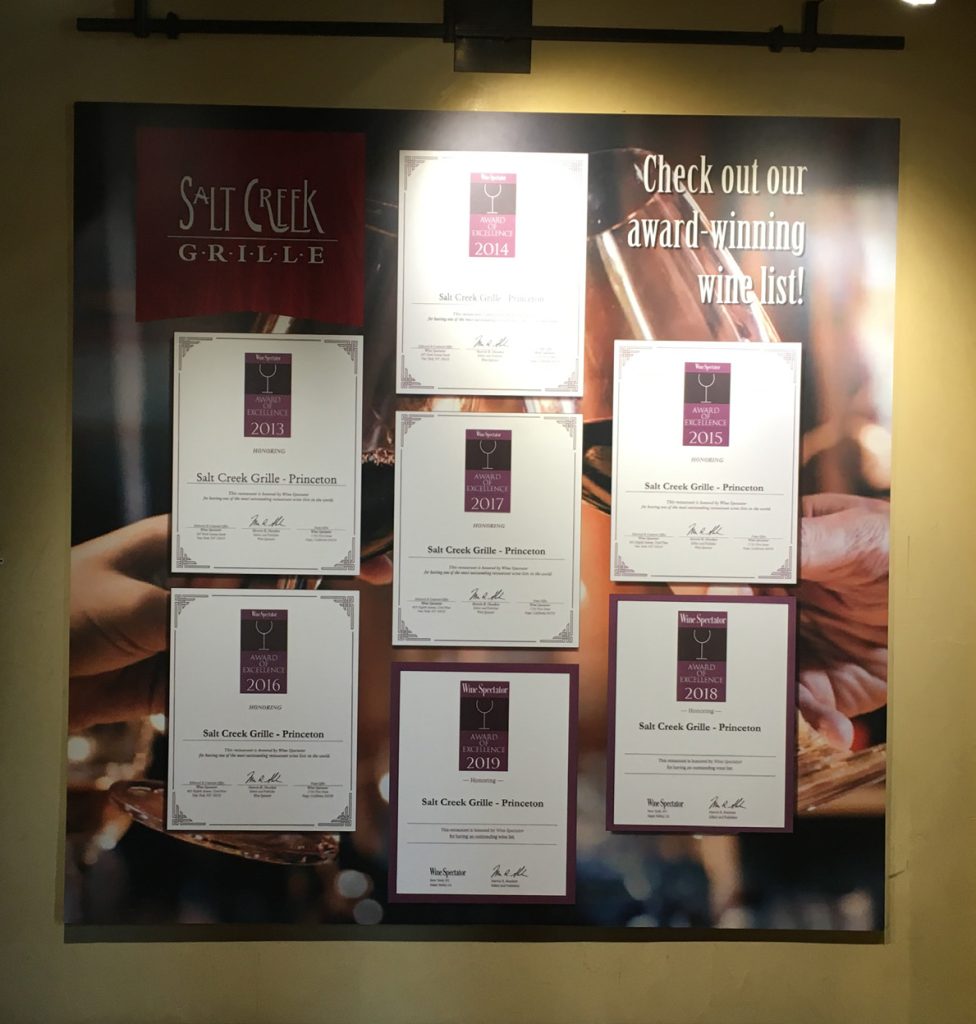 Mounting
Many prints will need to be mounted in order to be displayed correctly. Mounting is applying a print to a rigid substrate.
We offer a variety of substates for mounting including:
Foamcore (paper shell with foam inside)
Ultraboard (plastic shell with foam inside)
PVC (solid lightweight plastic)
Maximetal (aluminum shell with foam inside)
Aluminum (3./16" aluminum signage)
Currogated Plastic
FalconBoard (currogated cardboard) (environmentally friendly)
We can help you choose the substrate most appropriate for your application.
Laminating
We also offer lamination for your prints. Lamination protects the print and ensures durability and long life.
We can help you decide whether lamination is called for and pick the right type for your application.