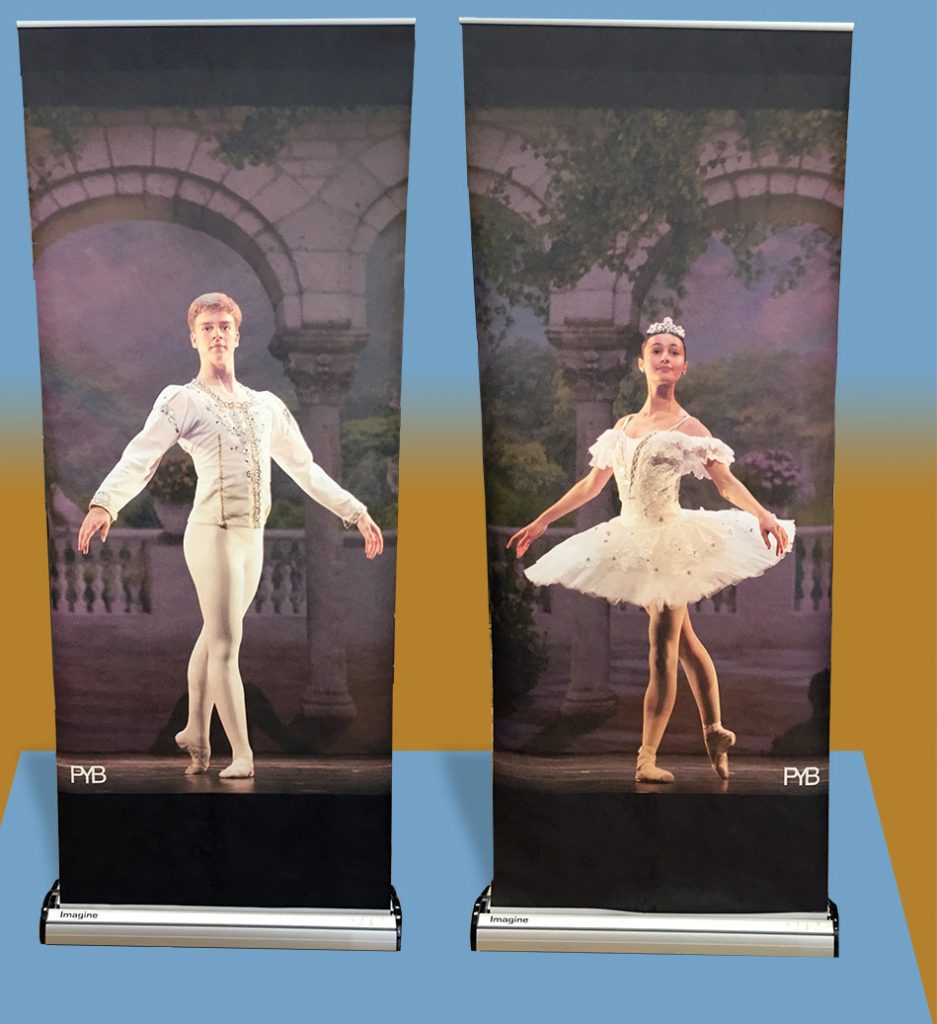 From 8 x 10 to 60 x 120 and larger, we offer photo blowups from your digital or print originals. We print in vivid 6 color printing on quality photo paper.
Want to frame or mount your print?
We will size and crop your print to fit your frame. We also offer mounting and lamination.
We can even make your images look like watercolor or oil paintings and print them on artist canvas
Call our imaging department.
We can make many things possible.