Great Printing starts with great Design! Our experienced designers are a key part of how we execute our commitment to top quality products and services for our clients.
Whether you come to us for business cards, a seminar series, a trade show display or to design a billboard, we engage best design practices to ensure that your product looks its best. We know that keeping your look consistent and professional is part of keeping your message, your identity, consistent and professional. Our design department is available to help keep all of your communications products sending all the right messages.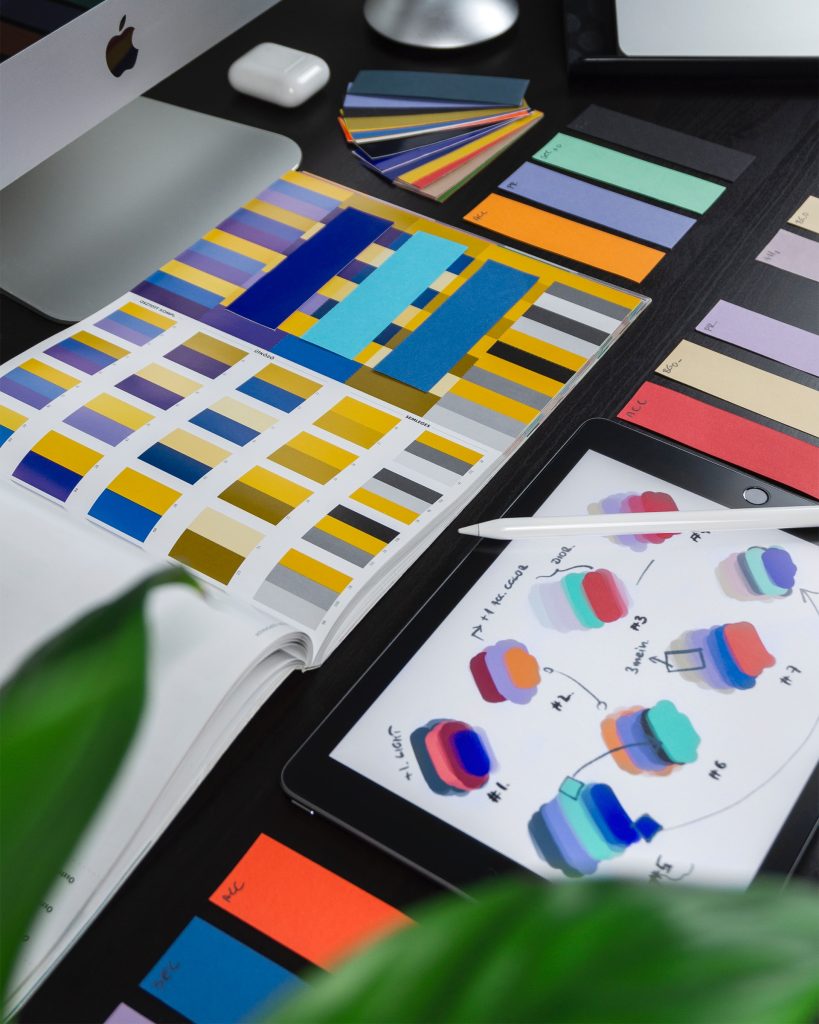 We Will Design Your Next
Business card, letterhead, envelope
Brochure
Ad Journal
Trade Show display
Training Manual
Event Floor Map
Publication
Poster/Banner/Display
Signage
Reminder Cards
Greeting Cards
Big or small we design them all.