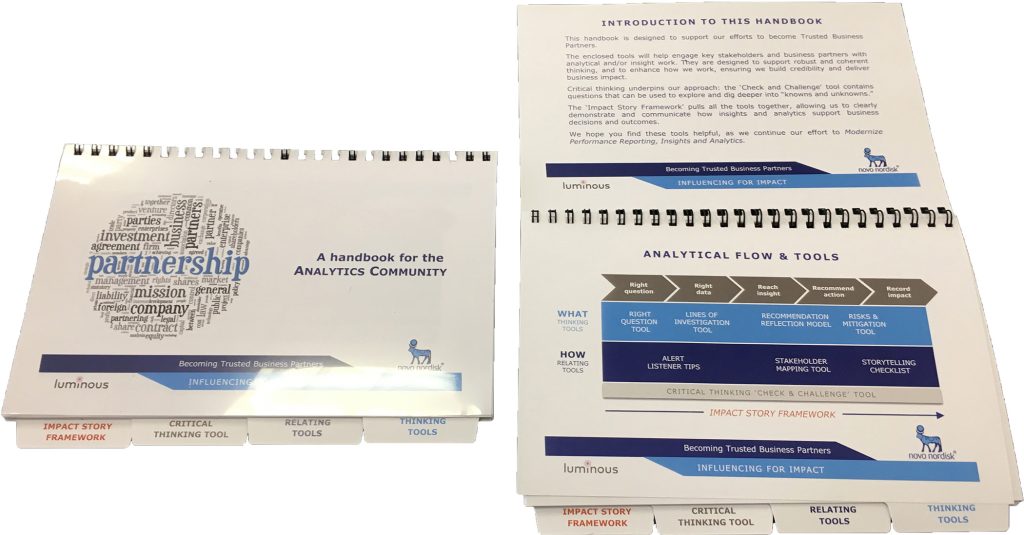 Tabs are a great way to break up large presentations and add professionalism to your printed presentations.
We offer tabs printed on demand, in color and in the size and shape that you need.
Most standard sizes can be printed same day.
Tabs are great for presentations, legal documents, financial reports and manuals and seminars.