The pandemic has resulted in the downsizing if not shutdown of many office support systems. Yet, communications to employees, customers and ownership is more important than ever, and not everything can be digital all the time.
When companies or organizations need to send out mailers, awards, promotions or information packets, to multiple locations, we can handle the collating, assembly, packing, addressing and shipping of your materials.
A recent project involved the production of over 4000 memo pads which were inserted into pre-printed wallet holders, and shipped to 40 different offices nationwide for distribution to their employees. All communications with our California based client were handled via email and phone and common carrier.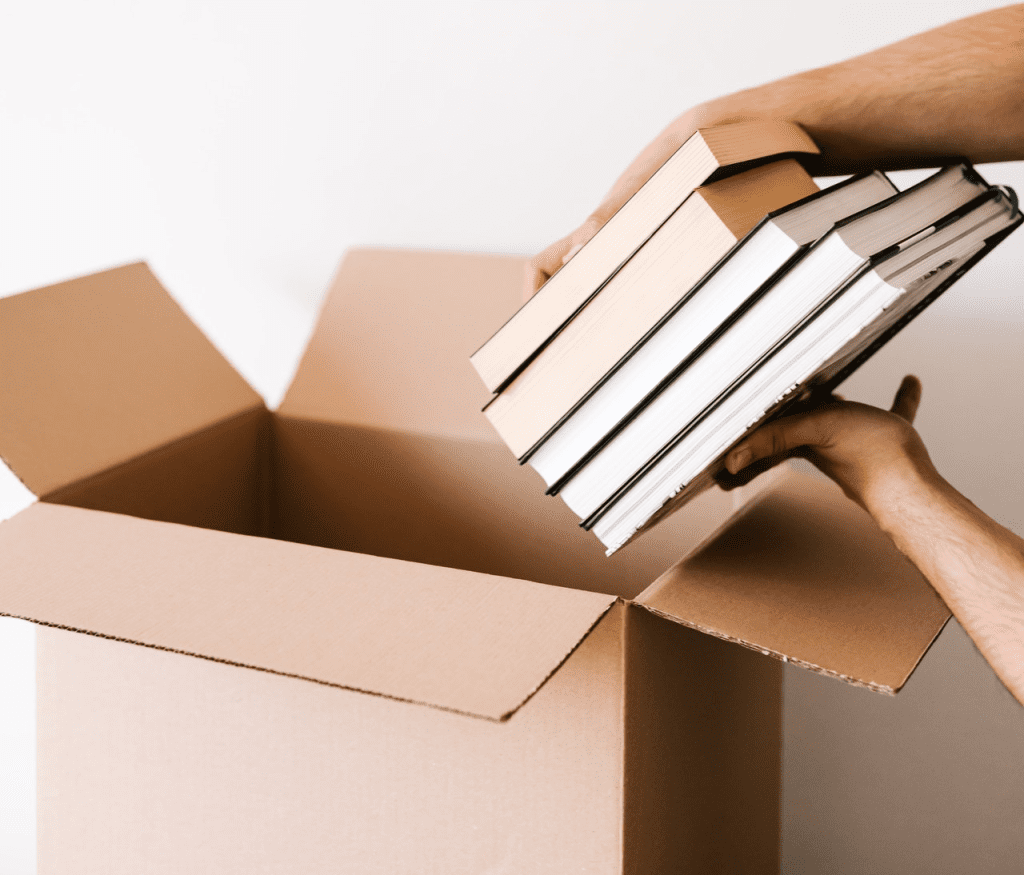 Common examples of projects that we can fulfill include:
New Employee Welcome Kits
New Customer Welcome Kits
Trade Show Followup materials
Newsletters
Corporate Gifts
New Product Sample Kits
Shareholder Financial Communications
Annual Reports