We are experts at image capture: whether your originals are small momento photos, multipage file archives, or large format blueprints and maps, we can help you capture those originals and create digital images which can be more easily stored, transmitted, converted, edited, and used for new purposes.

(Please note that we do not scan copywrited materials without permission from the copywrite holder.)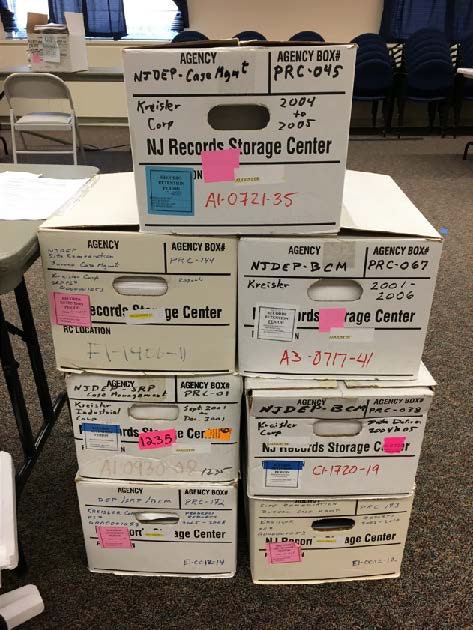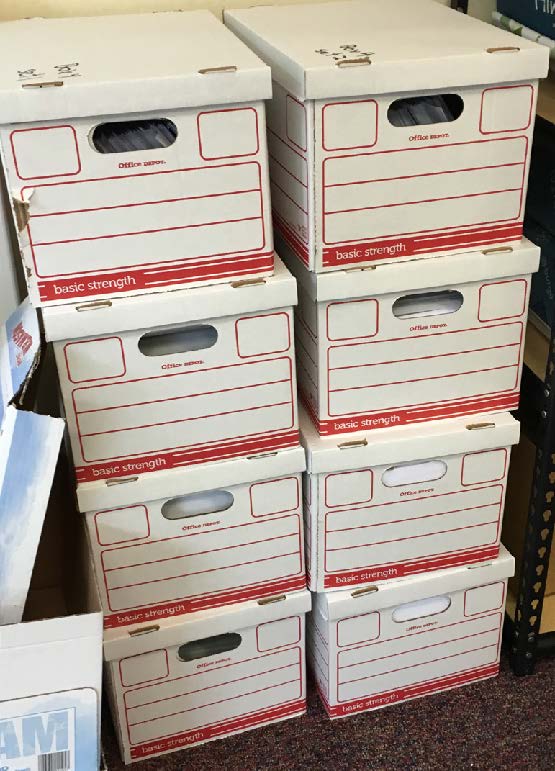 We scan all types of 2 dimensional originals including:
Photo Scanning
Legal Scanning
Archive Scanning
Architectural Drawings
Blueprints
Scrapbooks
Maps
Posters
We can even come to you or to your off site location. We scan at government offices as well as your office.
We can deliver digital files to you via file transfer sites, email, CD, DVD or memory stick.

Call us to digitize your paper memories today and have them forever.